MinerVa team is made up of experts in ASIC, FPGA, GPU, AI algorithms, and industrial deployment that spans across the globe. We have created a team that can solve any challenges so we can ensure we create the most technologically advanced products on the market.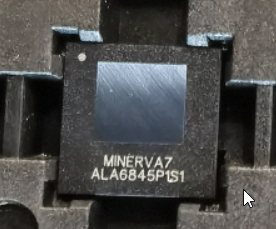 Our new MINERVA7 Chip Is Ready
Mass Prodution Started From July 2021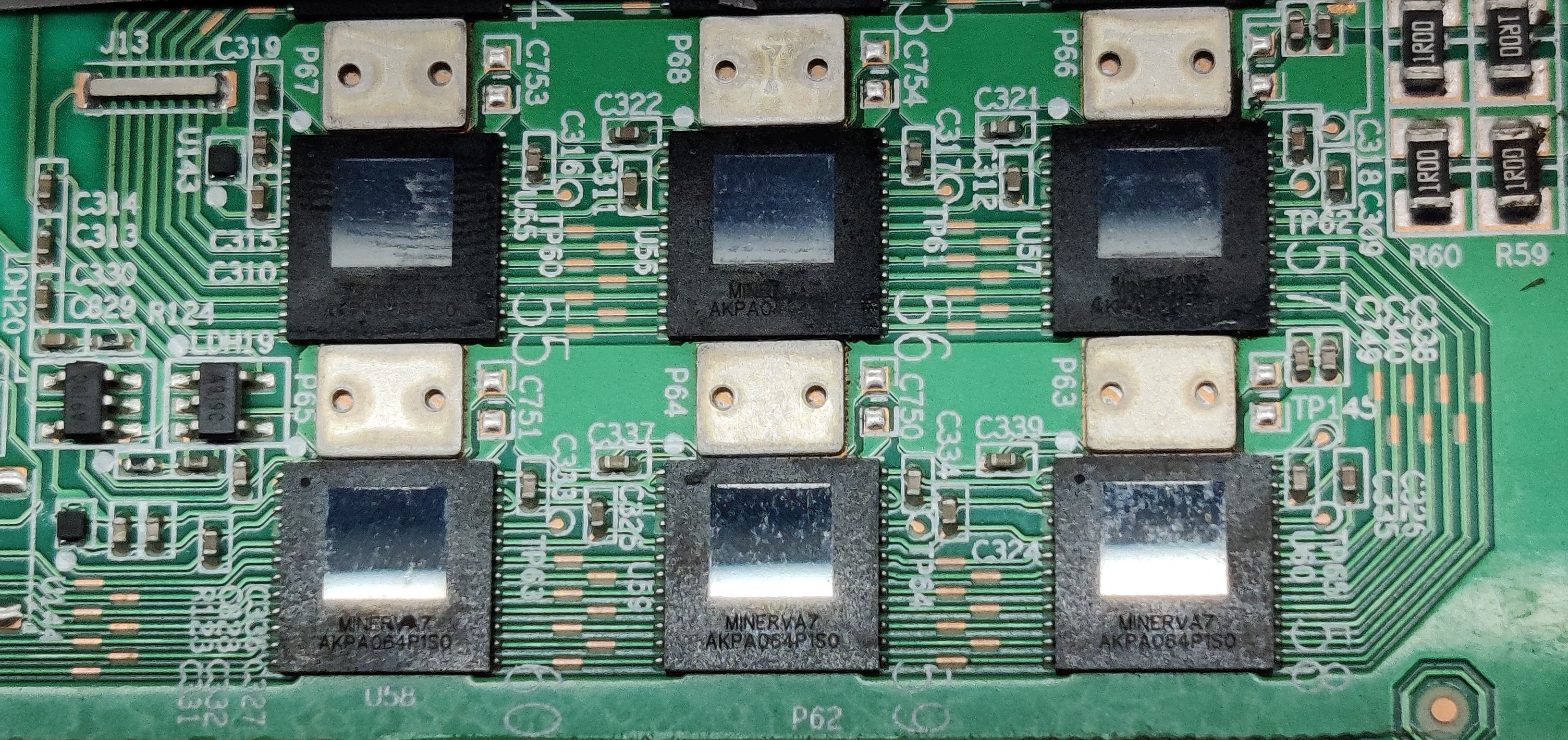 The MV7
105 TH @ 3300W +/- 10%
The MV7 is the best valued product currently available on the market. This product utilizes our new 7nm chip for increased speed, reliability and efficiency.
Once only available to private industrial clients it is now available for purchase to the global market for the first time ever.  
Dimensions
(W)8 1/2" x (D)
7 1/8" x
(H)13 1/4"
Hashrate & Efficiency
MV7L  95-105TH/s  31J/TH
MV7M  85-95TH/s  35J/TH
MV7S  75-85TH/s  39J/TH
Hashboards Per Minter
Built for SHA-256  – 3 boards
Voltages & Amps
220V to 300V / 16A